Anonymous asked: Heeeeeey! Have a great day! =D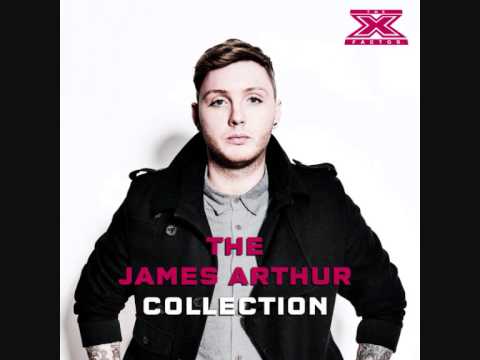 "Non finirà mai una volta per tutte. Non dimentichi mai le persone che ami in..."
– Julie Plec (via egocentricacomeigatti)
Ma quando il dolore è superato, il ricordo diventa...
"La vita talvolta è molto crudele." E non dà soddisfazioni nè a chi è ricco e famoso nè a chi é povero e sconosciuto…ma essere ricchi e famosi, fra le due, è decisamente meglio.
Young (Cover) - James Arthur Forgive us for...
sometimes, in love, you gotta know when to draw the line, when you've given too much energy with no reciprocation. it goes against nature; neuton's third law of motion states, "for every action there is an equal & opposite reaction" so if you've doing all the actions & not getting any reactions in return then you're certainly a fool in love.